What are some good historical fiction reads?
From Tudor to Victorian Gothic, from Georgian to the Belle Epoque, where do you want to go for your next reading adventure?
Try a breath of fresh air, discover something new. Just click (or tap) on the signs below for directions.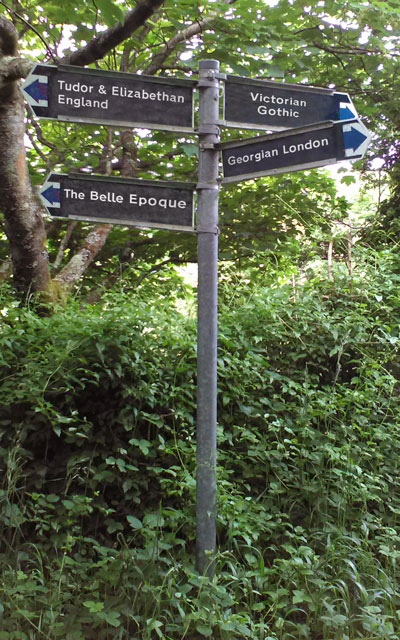 7 great ideas and book recommendations
Where to find a suspenseful and sophisticated story set in late Victorian times:
THE HOURS BEFORE
A Story of Mystery and Suspense from the Belle Epoque
A neo-Victorian psychological thriller.
-----------------------
Looking for a good adult historical comedy with lots of romance and intrigue?
WILDISH
A Story Concerning Different Kinds of Love
An Epic Georgian-era Comedy set at the time of the 2nd Jacobite Rebellion.
------------------------
Tell me about a good Gothic novel set in Victorian times:
THE ARROW CHEST
A Victorian Mystery
The Story of Anne Boleyn in a suspenseful Victorian Gothic setting.
-----------------------
How to find out all about Elizabeth the Virgin Queen and her Courtiers:
ELIZABETH THE VIRGIN QUEEN - And the Men who Loved Her
Biographical Sketches from the Elizabethan Court
Easy reading with episodes from the extraordinary life of Britain's most-loved monarch.
------------------------
What's a good way to learn about Queen Victoria and her times?
QUEEN VICTORIA - And the Men who Loved Her
Recollections of a Journey
An unique blend of Fact and Fiction recounting episodes in the life of Victoria as princess and queen.
------------------------
Locate a dark, intriguing narrative in a neo-Victorian, Gothic setting:
THE TESTAMENT OF SOPHIE DAWES
The Queen of Chantilly and a Scandal at the Heart of Victorian Society
A chilling story - traditional British - told in the form of an intimate journal and letters.
-------------------------
What is a good full-length Tudor adventure novel?
VIRGIN AND THE CRAB
Sketches, Fables and Mysteries from the Early Life of John Dee and Elizabeth Tudor
12 Years, 2 Kings, 3 Queens - the ultimate Tudor novel. A full-length, epic adventure with authentic 16th-century atmosphere.
------------------------
Or go direct to your preferred online store to find all the novels by Robert Stephen Parry in one place ...