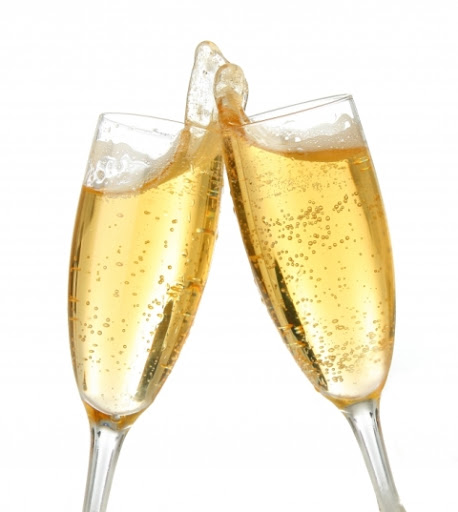 Celebration Day - the Bicentencary of the birth of Queen Victoria and the publication of my newest work of fiction 'Queen Victoria and the Men who Loved Her.'
You can find it on amazon UK and amazon US, and the paperback should be available any moment.
My special thanks to the wonderful team of Ruby, Kay and Jan for helping to polish the final draft. Your kindness and patience has been as invaluable as ever.
---------------------

5th May 2019

Pleased to announce that my new novel 'Queen Victoria and the Men who Loved Her' will be published on 24th May this year. To find out more, hop over to this blogpost where all will be revealed.
And you can find the Video trailer here.
And its very own Facebook page here.
The eBook is available for pre-order on amazon.
----------------

Great Balls of Fire! Latest blogpost appeared on 19th Feb.
-----------------
29th January 2019
Latest blogpost over on Endymion - Victoria and Albert newly weds in portrait
---------------------------------

11th December 2018
Latest blogpost over on Endymion - the golden age of book covers
-------------------------------

25th September 2018
'The Testament of Sophie Dawes' is on promotion (one day only) at $0.99 and £0.99. Amazon, iTunes, Kobo. NOW CLOSED.

May 2018
'The Arrow Chest' at $0.99 and £0.99 on May 19th this year.
-----------------------------------------

April 2018
Latest post on Enymion records a make-over for the cover of 'The Hours Before.'
------------------------------------------
January 6th 2018
WIN a copy of Elizabeth - the Virgin queen and the Men who Loved Here on Goodreads (closed Feb 6th)
----------------------------------
November 2017
Have now committed to the new novel and begun writing. (Always a big step when choosing which of the several projects to go for and see through to completion.) A comedy this time - very different, therefore, to the last one. Time period: Elizabethan.
-----------------------------------